My session with Dr. Jeanette was certainly transformational. I feel as though we got to address much more than my one question. Dr. Jeanette was able to help me on several different levels with my personal healing–addressing my whole being (past and present). She spoke to me instead of making me only a symptom. She was insightful, direct, and informative. I felt seen and heard in ways I don't experience in a typical MD office setting. Her tips and suggestions were practical–and I was able to implement some right away. I appreciate her vision and directives. I highly recommend you take the time to explore the ways that Dr. Jeanette could help you.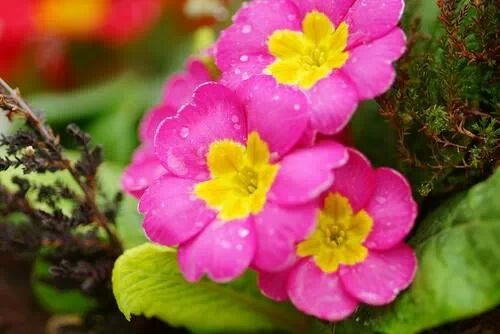 My session with Dr. Jeanette was short, but I gained some really valuable insight on how to look at some medical issues I'd been dealing with. She really helped me to see things from a different point of view, and to help heal myself in more ways than just western medicine. Very insightful reading. Thank you!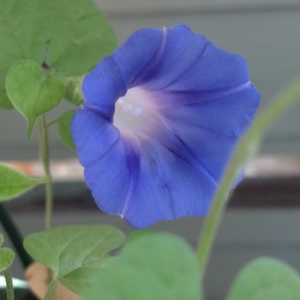 Dr. Gallagher explained in detail the best way to speak to my sister as she lives her last days on this planet. She explained that death is a human experience as oppose to a soul experience. Her suggestion was in these last days to connect on a soul level. (soul to soul) This has been one of the most painful experiences of my life and has been going on for 2 1/2 years and it was wonderful to find some peace. Thank you Dr. Gallagher for your magical words!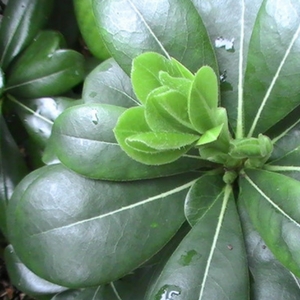 My mother had to have open heart surgery after her second heart attack. If it was not for Dr. Jeanette being there for me and my mom, I don't know how I would have made it through. Dr. Jeanette answered all my questions, translated what the doctors were telling me, and told me what the test results meant. She was available whenever I needed to ask a question or to talk about what my mother's life might be like during and after recovery. She was also very helpful in her suggestions on how to ask the doctors questions in a non-confrontational way that I wanted answers to, as well as asking me questions about my mothers care at home and how to prepare for her coming back to live at her home. I can recommend Dr. Jeanette with no qualms.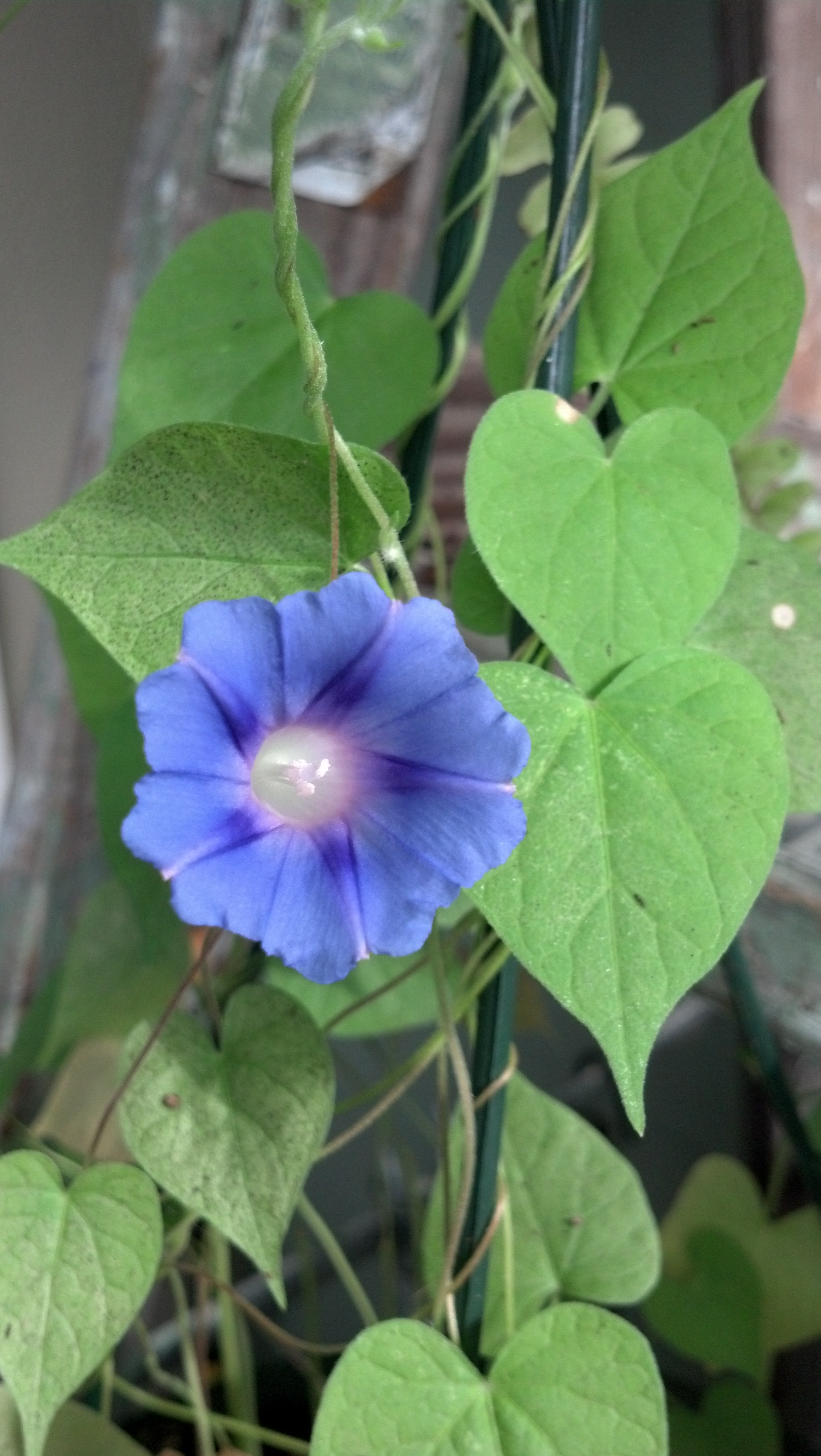 Dr. Jeanette immediately cut through all the emotion surrounding my injury – lifting me up to really see it clearly. Simple, practical insights that left me feeling so much better immediately. Just wish I'd called her first!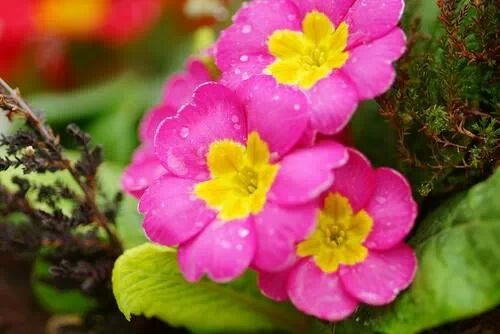 It is clear to me that Dr. Jeanette is a caring and kind soul. Speaking with Jeanette helped me to gain clarity in moving forward following my mother's transition. Jeanette's words "lighten up" were significant as I grow in my own light now. "Sit in Presence" and accept circumstances was also significant as through acceptance I grow. Thank you Dr. Jeanette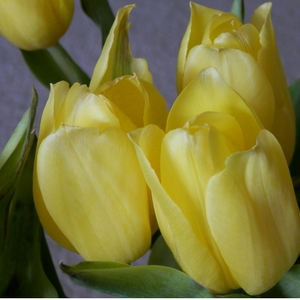 Quality of Life Support – End of Life Care – What a caring and loving advocate Dr. Jeanette is! I cannot thank her enough for all of her thoughtfulness for both my uncle and myself when dealing with my uncle's 3 major medical issues. She was so well informed about all of my uncle's illnesses. She interpreted what the test results were in an easy to understand manner, made suggestions about what services were available to my uncle through medicare, and focused keeping his quality of life in the forefront. She was a great resource when one of his doctors suggested a lung test that would take about 4-6 hours. She gave me a few questions to ask the doctor in my uncle's presence so that my uncle could make and informed decision about the test.As my uncle's health declined and we had hospice in our home for my uncle Dr. Jeanette was making sure his quality of life as well as my health was addressed. I am keeping Dr. Jeanette in my corner and would recommend her services to anyone who needs a healthcare advocate for any reason.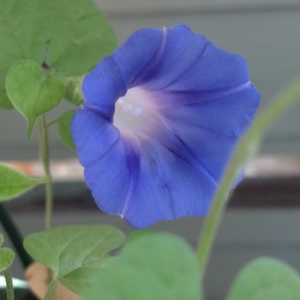 What a Blessing for Us – My Mom's boyfriend, Perry, was diagnosed with a rare form of cancer and she and I had no idea of what that meant or entailed in terms of treatment or care. Dr. Jeanette's compassion and understanding of the medical field and the treatment of cancer was outstanding. She put in layman's terms what the treatments would be like which was tremendously helpful for both my Mom and I. It also helped us help Perry understand better what his treatment options were and what to expect after the cancer treatments. Dr. Jeanette was supporting us when we had to hire a full time care giver for Perry all the way through getting him into hospice. Her kindness, compassion and heart for Perry, Mom and I was amazing. You could not ask for a better advocate. I will certainly use her services again and I recommended her to several of my friends.