Dr. Jeanette has written hundreds of thousands of pages in the last several years and just recently she has been working to put them into books and articles.  Some books are published on Amazon and others are gifts that you can download right now.  Enjoy!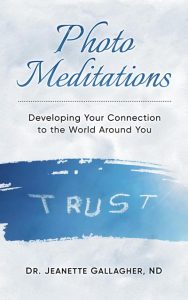 Trust: Photo Meditations on Amazon.
This book is to help you center your thoughts each day if you have anxiety, grief, experiencing life challenges and just seem to have lost the path to living a great life.  Dr. Jeanette shares how to let go of things that are truly not important and create a new story of your life.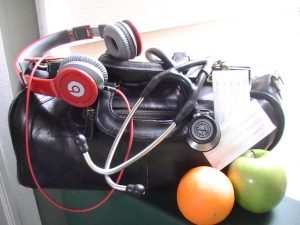 How to Get the Healthcare You Deserve: 10 Things your doctor may not have told you is a gift, download here.
Dr. Jeanette answers several questions that will have you shaking your head.  Questions you have never thought of and answers that may truly head off an issue with your health.  Take the time to ask yourself if you have these steps in place in caring for your family and loved ones.